Professional arborist / tree surgeon Canberra
Looking for a professional arborist / tree surgeon in Canberra? Canberra arborists don't come any better than Stump'd Tree Services. The friendly team at Stump'd Tree Services provides a wide range of arboriculture services, including tree removal and hedge trimming. Owner and arborist Leon Ciura is the driving force behind Stump'd Tree Services.
The Stump'd Tree Services Advantage
Free onsite tree safety inspections (no obligation service).
Friendly and experienced team of Canberra arborists.
Certified to perform tree removals in Canberra, Queanbeyan and surrounding areas; licensed to use an elevated work platform (EWP).
Access to the latest machinery and equipment, including a Bandit stump grinder and a Bandit wood chipper.
Ability to turn garden waste (trees, foliage, lawn clippings) into wood chips and mulch for your garden. We also remove unwanted garden waste.
Specialists in tree stump removal for the Canberra region – don't let a tree stump ruin the look of your garden or property.
We provide one-off and regular lawn mowing services in Canberra.
We're fully insured – we have Public Liability insurance.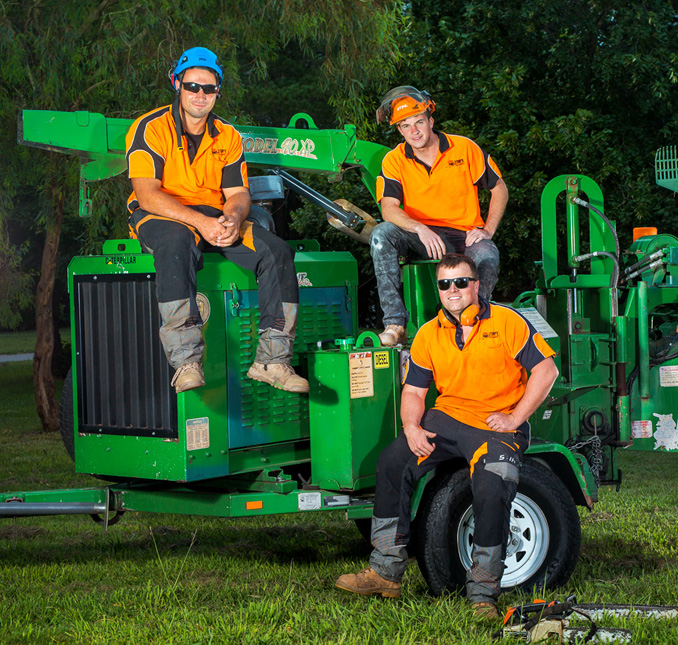 An overview of our arboriculture services
Stump'd Tree Services is your go-to arborist / tree surgeon in Canberra for quality arboriculture services.
Many tree removals in Canberra require the services of a professional arborist. At Stump'd Tree Services, we remove "problematic" trees safely and cost-effectively. We can also advise you on the removal process for "regulated" and "registered" trees.
Read more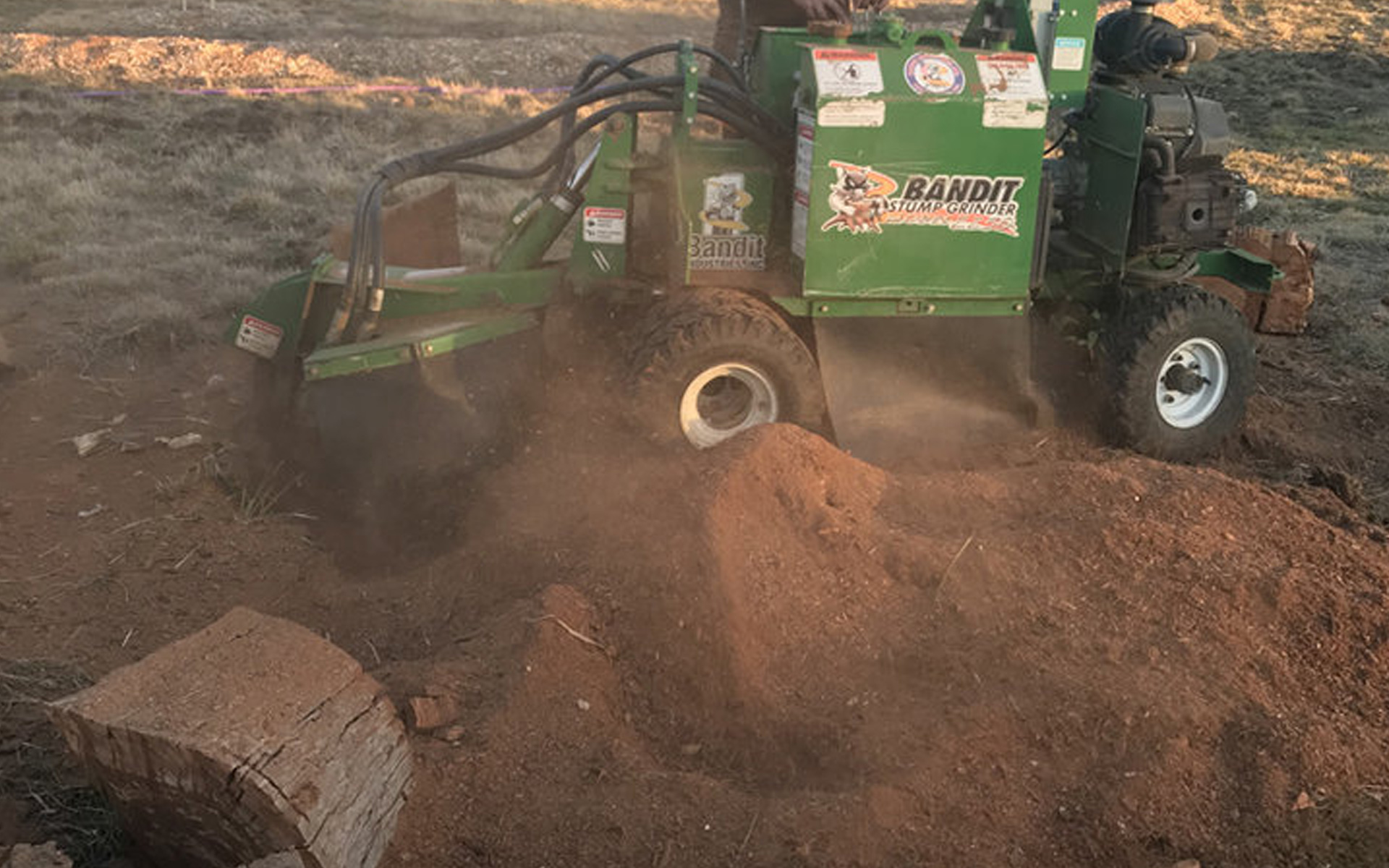 Stump'd Tree Services makes tree stump removal in Canberra easy. We use a state-of-the-art Bandit stump grinder to neutralise unsightly and/or unsafe tree stumps. Stump grinding is usually quicker, cheaper and less intrusive than complete stump removal.
Read more
Tree pruning and trimming
Tree pruning / trimming in Canberra requires knowledge of local tree species and the ACT Government's Tree Protection Act 2005. At Stump'd Tree Services, we take the time to assess the general health of your tree/s prior to pruning or trimming.
Read more
Hedge trimming is one of the more popular services we provide in Canberra. At Stump'd Tree Services, we use the latest hedge trimming tools and techniques to produce great-looking hedges. What's more, we clean up properly after every job.
Read more
Blog
Stay up to date with our blog
Attributes of a Good Arborist in Canberra
An arborist in Canberra needs to be qualified and fully insured. The owner of Stump'd Tree Services, Leon Ciura, is a qualified arborist.
Tree Lopping and Pruning in Canberra
Tree Lopping and Pruning in Canberra. There comes a time when a tree requires lopping or pruning. In this blog post, we answer frequently asked questions about tree lopping and pruning in Canberra.
Contact us
For further information on our arborist services in Canberra and Queanbeyan, please call Leon on 0434 510 767.